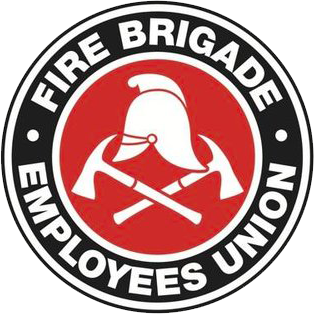 Strength in unity since 1910
What if I don't have a Union shirt?
We are working on getting t-shirts out to members over the coming weeks. If you don't have a campaign specific t-shirt don't worry, any FBEU t-shirt can be worn to participate in the code red. If you don't have any FBEU t-shirts you can come into the office during business hours Monday to Friday and collect 1 free t-shirt per member.
If you wish to order t-shirts on behalf of your station and/or other members please ensure you have their names and sizes before ordering.
To order shirts for yourself or your crews, fill in the order form and we'll let you know as soon as they're ready for collection.
Please note, if you have already received a Fix our Fire Service Industrial Campaign T-Shirt this is your free t-shirt and should we worn in support of the campaign.