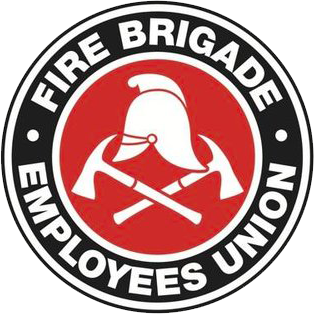 Strength in unity since 1910
DEFENCE FORCE DISCIPLINE NOT ON!
April 28, 1995
On Thursday, 27th April, a member attached to City of Sydney "A" Platoon was railroaded by the Commissioner's new approach to discipline in the NSWFB. The Union acknowledges the Dept's ability to discipline it's employees, however certain processes and principles of natural justice must be followed.
This isn't the navy!
The Supt. responsible acted in an aggressive, coercive and intimidating manner to both the member and an officer of the Union.
The process followed was in breach of the Regulations
The process was in breach of the Disciplinary Interview guidelines
The matter was (appropriately) dealt with and disposed of at the station level. The matter was then re-opened.
The status of the "hearing"/"meeting" was unclear and confusing to the member.
The member was denied adequate access to his Union
The Union was denied adequate access to the proceedings
The Union was denied proper access to the member
The member and the Union were denied adequate time to consider and respond to the situation
The process was conducted in an coercive and threatening environment
The process did not afford the member his basic right to natural justice and industrial fairness
This is clearly a show trial and is not being driven by a need for discipline – rather it is driven as part of a public relations exercise. The Senate Inquiry ('94) into the HMAS Swan incident was highly critical of Vice Admiral MacDougall's heavy handed approach to discipline. It's not welcome in the NSWFB either. This isn't an issue of an individual member or incident, it's an issue of fairness and proper process.
The Union won't wear it. It could be you. It could be your job.
Simon Flynn, President.
Friday 28th April, 1995