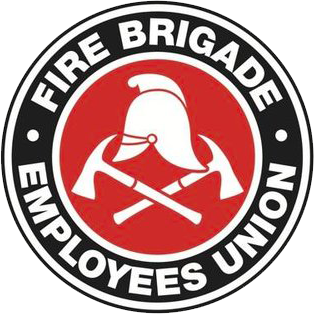 Strength in unity since 1910
FBEU policy on the UFUA
The Union's current policy on the UFUA was adopted by a Special General Meeting of FBEU members held on 30 September 2010.
"That the:
State Secretary's report on the failed mediation between the Union and the UFUA's National Officers in attempted settlement of Federal Court proceedings brought against the Union's officials by the UFUA in December 2009; and
the previous resolution of a Special General Meeting of members to cease the forwarding of any funds to the UFUA's NSW Branch by 30 June 2010; and
the recent adoption of Rule amendments to excise any all reference to the UFUA from the Union's Rules; and
the UFUA's turbulent history, paucity of achievement and disturbingly wayward direction, including its recent stripping of NSW Branch voting rights whilst seeking to increase Branch capitation fees by 150%; and
resignation of almost 5,000 Union members from the UFUA in less than ten weeks;
be received and noted and that in consideration of same, and this meeting's conclusion that the UFUA remains incapable of much-needed reform, this meeting:
declares the UFUA to be a failed, self-serving organisation that has achieved little if any practical benefit for Australia's rank and file firefighters;
recommends that those remaining Union members who still hold membership of  UFUA's NSW Branch should now resign their UFUA membership;
records its in-principle support for the establishment of a new federation of and for Australian firefighters; and
resolves to continue to build effective links between the FBEU and other unions and organisations in the interests of firefighters and working people more broadly, both nationally and internationally."
According to the Fair Work Commission's website, there were 6,250 members of the UFUA's NSW Branch as at 30 June 2009. This had collapsed to only 3 (three) members by 30 June 2015, on which date there were 6,214 members of the FBEU.