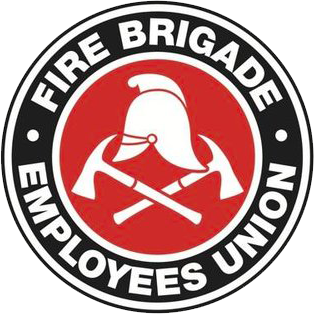 Strength in unity since 1910
Policy Making and Structure
The FBEU is governed by its Rules which are registered under the New South Wales Industrial Relations Act 1996. These Rules ensure the democratic structure and decision making processes of the Union are observed. Policy in the Union is determined through a number of structures and processes:
Annual and Special General Meetings
The highest levels of policy making within the Union occurs at the Annual General Meeting of rank and file members. Additional Special General Meetings of members may be called to consider and determine issues of major significance.
State Committee of Management (SCOM)
The Union's primary policy making body is the State Committee of Management (SCOM). The 17 members who serve as officials of the SCOM are each democratically elected by all members every three years. The SCOM formulates all policy concerning the Union's activities, subject to the decisions of rank and file General Meetings.
For details of the State Committee of Management please click here.
State Secretary
The Union's State Secretary interprets and implements the policy on a day to day basis that is determined by SCOM and General Meetings. The State Secretary's role is to manage the general activities of the Union, its staff and the Union's relations with employers and other organisations.
Industrial and Organising Staff
The Union employs full time industrial officers and organisers to assist the State Secretary with both strategic and day to day matters.
Administrative Staff
The Union also employs administrative officers who handle all membership, financial and administrative functions in the Office.