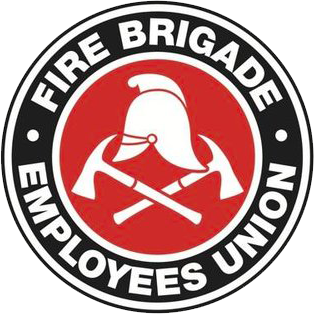 Strength in unity since 1910
Mental Health Crisis Support
The following organisations offer a confidential over the phone advice 24/7:
"Lifeline provides access to crisis support, suicide prevention and mental health support services.
Somewhere in Australia there is a new call to Lifeline every minute. People call Lifeline's 24 hour crisis support service 13 11 14 about many things including:
Anxiety, Depression, Loneliness
Abuse and trauma
Physical or mental wellbeing
Suicidal thoughts or attempts"
"MensLine Australia is the national telephone support, information and referral service for men with family and relationship concerns. The service is available from anywhere in Australia for the cost of a local call, 24 hours a day, 7 days a week. The service is staffed by paid professional counsellors, experienced in men's issues."
Suicide Call Back Service is a nationwide service that provides professional 24/7 telephone and online counselling to people who are affected by suicide.
"MHA provides two information lines: the Mental Health Information Service (1300 794 991) and the Anxiety Disorders Information Line (1300 794 992).You can either contact us by phone (for the cost of a local call) or by email, where an Information Officer will endeavour to get back to you as soon as possible.
The MHIS provides information, telephone support and referral on issues relating to mental health generally, whereas the Anxiety Disorders Information Line focuses on anxiety disorders. All calls are treated confidentially. You can remain anonymous if you wish, and no personal details are retained."