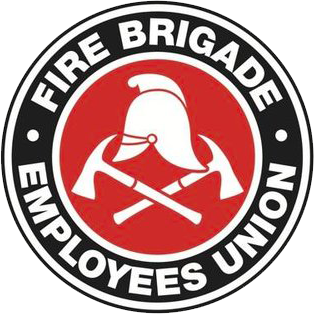 Strength in unity since 1910
Good mental health is an important issue for our members, with their job presenting them with stressful, emotional and demanding situations throughout their career. It is also a growing issue for the community more broadly and this is why for the month of October organisations, including the FBEU, across Australia will be working together to raise awareness about good mental health.
You can read articles on maintaining good mental health by clicking here and by using the following links you can find lots of information about mental health, mental illness and the vast network of support that is out there.