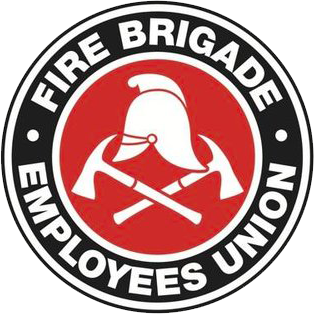 Strength in unity since 1910
Members should be aware that as part of your Union membership, the services of the Unions Solicitors are available for a wide variety of assistance. These services range from free Wills and all legal assistance relating to work related matters.
Outlined below are a number of these services:
First Consultation Free
The first consultation with our Solicitors is free for Union members.
Free Legal Advice By Telephone
The Union's solicitor's offer a legal service over the telephone. Call the Union Office on 9218 3444 for contact details.
Thinking About Making a Will?
Union members are entitled to a simple will without charge. The original of the will may be held by the Union Solicitors in their safe custody facility and a copy made available to the member.
Contact details for the Union Solicitors can be obtained by contacting the Union Office on 02 9218 3444.