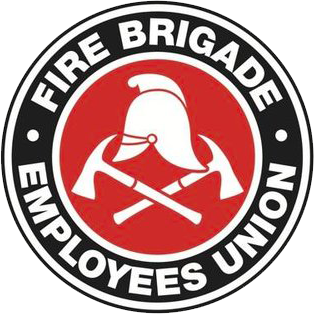 Strength in unity since 1910
OH&S Paperwork bans
May 5, 1995
UNION INSTRUCTION
TO ALL PERMANENT AND RETAINED MEMBERS
ALL PAPERWORK BANNED FROM 0800 HOURS, TUESDAY, 30 MAY 1995
This instruction extends to all Permanent and Retained Brigades, Regional Offices, F.P.D., Public Education, F.S.D., S.T.D.D., F.I.U., Zone Offices.
All paperwork including occurrence books, A.F.F.I.R.S. station registers, A.F.A. Charge Sheets , Departmental reports and all other Departmental correspondence is banned and no catch up paperwork is to be conducted.  With the  exception of time sheets and leave records.
These bans are in place to help the Department understand the urgency of the need to re-establish its Occupational Health and Safety Committees after its abysmal handling of the entire area of O.H. & S.
The O.H. & S. Act has been in place since 1983 and is one of the most powerful pieces of legislation available to workers and their unions.
It underpins minimum manning, station amenities and almost every other facet of a fire station environment.  It has the power to inquire into and hand down recommendations on issues ranging from boots to helmets, firepacs to station gyms.
OBVIOUSLY A VERY COSTLY PIECE OF LEGISLATION
These bans are to remain in place until you are notified otherwise by the Union.
STAY UNITED – STAY STRONG
CHRIS READ
State Secretary
Friday, 26 May 1995