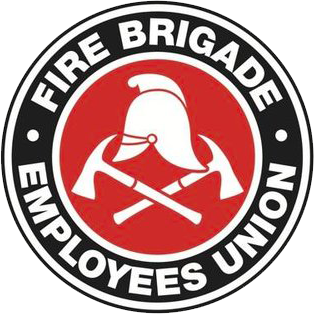 Strength in unity since 1910
Motor Driving Allowance
June 27, 1995
Dear Comrades,
Re:      Motor Driving Allowance
Following inquiries from members at the above Stations relating to payment of motor driving allowances for Station Officers, the Union made representations on this matter to the Department. The Union advanced the argument that the above Stations do not have Engine Keepers as part of their retained complement, and that the Station Officers are responsible for overseeing the appliance in the absence of permanent firefighters.
After lengthy negotiations, it has been agreed that Station Officers attached to the above Stations shall receive the motor drive allowance for every night shift worked, as well as for every weekend (both day and night) shift worked. It was agreed that payment for weekday day shifts would not apply as the appliance is checked by the permanent motor driver and crew.
It should be noted that whenever a Station Officer actually drives an appliance, irrespective of the shift, the allowance is paid. As an example, if the Station Officer drives the appliance to an incident following the completion of shift by permanent staff but prior the 1800 shift, a full motor drive is to be claimed. It should also be noted that the Union has secured the abolition of the half-motor drive, with all instances now attracting a full motor drive allowance. That revision to the Award is currently being finalised.
Please don't hesitate to contact the Union Office should you have any questions with the above.
Yours fraternally,
Chris Read
State Secretary
To: All Station Officers,
Ingleburn Fire Station
Kellyville Fire Station
Riverstone Fire Station