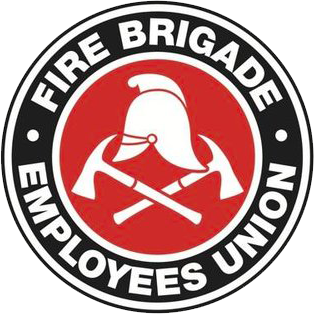 Strength in unity since 1910
"Federation" Telephone Deals – Members At Risk
November 27, 1995
Permanent members have recently received information from the "Retained Firefighters Federation (inc.)" concerning a "Corporate Plan Mobile Phone Account".
The Union has discovered serious flaws in this Plan, which was previously only available to those retained firefighters who were "Federation" members, and advises all members not to participate owing to the potential risks associated with it. The Plan was established under the Fahey Government's term on a State Government Tender Board contract, and is intended only for those Public Sector Agencies whose employees require mobile telephones in order to carry out their work, attracting taxation exemptions in the process.
Any such Government Plan should properly be established by the Fire Brigades itself, rather than unregistered organisations such as the "Federation". The present Plan is currently under investigation by the office of the Minister for Emergency Services and the Australian Taxation Office given the obvious irregularities and the possibility of fraud. As the "Federation" is not registered and does not protect it's members through limited liabilty, participating staff may in fact be personally liable. In order to protect it's members, the Union has reached agreement with the Department that no applications for membership of the Federation/Plan from permanent staff will be processed.
The Union is currently negotiating with Telstra and others to deliver a bona-fide telephone discount plan for members which will cover all accounts – mobile, STD and local. Owing to the problems detailed above, members are advised to reject the Plan and avoid the personal risks associated with it. Members seeking further advice or assistance should contact the Union office.
Chris Read
State Secretary
27th November, 1995