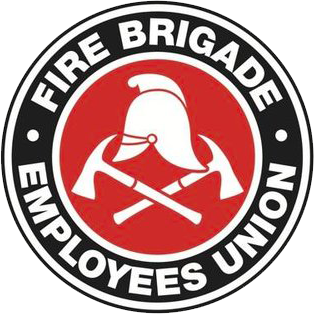 Strength in unity since 1910
ADMINISTRATIVE BANS LIFTED
February 5, 1996
Members were advised of the basis for the administrative bans being put in place throughout NSW on January 1, 1996 by way of notice, with a further explanatory notice January 16, 1996. The fundamental basis for the NSW bans was to support the Victorian Branch and National Union in s.166 civil charges brought against them by the Victorian employers via the Kennett Government. The use of civil proceedings against unions and their members is an outrage of the highest order, threatening to undermine the very basis on which unions operate – a union is a collective and no action should ever be taken against the individual.
Further to this point, the Kennett Liberal Government has shown it's hand with it's treatment of industrial relations by opting to go for the big stick rather than to negotiate. To take matters outside of the Industrial Relations Commission and opt for civil damages is to hark back to the bad old master/servant days of the 19th century. Clearly the National Union and it's Branches had to react – to send a firm message that firefighters weren't going to be intimidated and clubbed down every time they rose up to fight for a fair go.
Ongoing negotiations with NSW Emergency Services Minister Debus and Industrial Relations Minister Shaw have secured confirmation from the Carr Labor Government that it will not take civil action against the FBEU. The NSW Government has reserved its right to take any matter before the Industrial Relations Commission – which is where such matters should remain. The Carr Government will not use the union-busting civil victimisation tactics of Kennett.
The FBEU will continue to offer all practical support to the Victorian Branch in its fight for a fair go, and will follow developments in that dispute closely to determine the appropriate extent of its support. In light of the undertakings given by the NSW Govt. and in consultation with the UFUA and Victorian Branch, the NSW administrative bans in place have now been suspended.
ACCORDINGLY, MEMBERS ARE INSTRUCTED THAT ALL ADMIN. BANS ARE TO BE LIFTED, EFFECTIVE IMMEDIATELY UPON RECEIPT OF THIS NOTICE. NO MEMBER IS TO UNDERTAKE ANY CATCH-UP PAPERWORK.
Chris Read
State Secretary
5th February, 1996