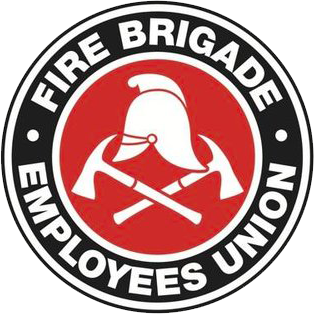 Strength in unity since 1910
Wrong Number Will Take Its Toll
January 16, 1998
The Union representing the professional firefighters of NSW have responded to Eurobodalla Council's call for people to avoid using the 000 emergency number, calling it dangerous in the extreme.
Fire Brigade Employees Union (FBEU) spokesman, Darryl Snow today said "Superintendent Toll's latest foray into the media may deliver fatal consequences for the people of Eurobodalla", Mr Snow said today.
Mr Snow informed the community that the call to avoid using the 000 number to report emergencies is not supported by any emergency service in the state – including the Rural Fire Service. Superintendent Toll finds himself at odds with his own Commissioner, Phil Koperberg on this issue and is defying a direction from the Joint Fire Services Standing Committee which was set up by the Minister for Emergency Services in the aftermath of the 1994 bushfires.
"His claim that precious minutes may be saved is spurious and in 90% of incidents will only result in delaying the arrival of the appropriate firefighting resources." Mr Snow asserted.
 "We are astounded that a senior officer of the Rural Fire Service has made such a clearly dangerous statement. Only months ago the Eurobodalla Council was forced to issue public apologies as a result of defamatory statements made by Superintendent Toll."
"We remind every member of the community that in case of fire, or any other emergency, they dial the 000 number only. We can only hope that Eurobodalla Council will again act to correct the misinformed statements of Superintendent Toll before lives and property are lost as a result of the confusion created by this latest misinformation." Mr Snow concluded.
January 16, 1998