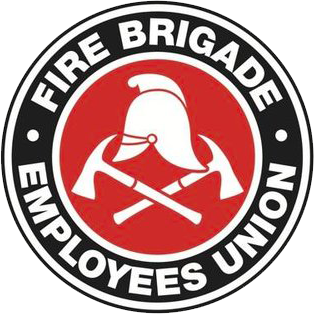 Strength in unity since 1910
Attention all members at 36 Station Crows Nest
September 9, 1998
All FBEU members stationed at Crows Nest have now had time to consider the Station renovation proposal put to them formally on 5 August 1998 by Region North management.
The affected members reject the proposal that major works commence sometime in 1999/2000 funds permitting.
This timeframe is unacceptable to the rank and file given the OHS risks that exist whilst the station remains in its current state of disrepair.
Accordingly, all  members stationed at 36 Station are instructed that, effective at 18:00 hours 9 September 1998, no paperwork or administrative duties are to be undertaken by any member other than pay/leave related matters and fire reports, but only sections at A3, A4, A6, A8, A14, A15, A16, A17 and A23.
This instruction is to remain in force until further notice from the State Secretary.
Peter Newton                                                     Chris Read
Region North Rep State Secretary
Wednesday 9th September, 1998