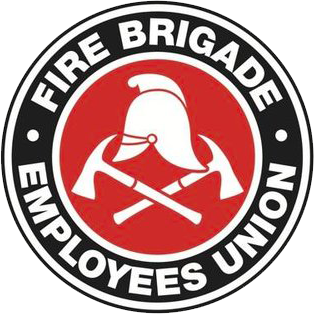 Strength in unity since 1910
Attn: All Super and Chief Super members
February 4, 1999
FRIDAY BANS REMAIN IN FORCE
All members are reminded that all industrial bans remain in force. Accordingly, NO Superintendent or Chief Superintendent member is to report for work tomorrow, Friday 5 February under any circumstance. There are no exemptions. 
Yesterday afternoon's IRC proceedings were adjourned until 1300 hours Friday to allow the parties to meet today. A meeting between the Department, Government and Union was duly convened this morning, but was adjourned shortly thereafter until 1600 hours this afternoon. I will not attempt to predict just what the outcome of this afternoon's meeting might be other than to advise that there is presently nothing before the Union to allow for the lifting of our bans.
Members seeking further information are invited to contact Senior Industrial Officer Paul Good or myself at the Union office tomorrow.
Chris Read
State Secretary