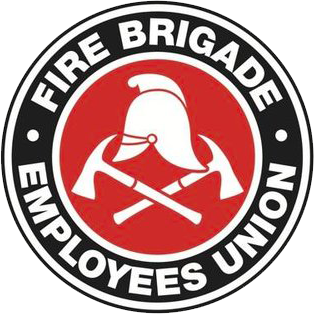 Strength in unity since 1910
Industrial action to be lifted 1800 hrs today
February 5, 1999
This week's industrial action led to the Department launching dispute proceedings before His Honour, Justice Marks of the NSW Industrial Relations Commission (IRC) on Wednesday afternoon. Those proceedings were adjourned until this afternoon to allow the Union to enter into negotiations with staff from the Minister for Emergency Services, Minister for Industrial Relations, the Department of Industrial Relations, the Public Employment Office and the NSW Fire Brigades. As a result of those negotiations, most issues surrounding this dispute were able to be satisfactorily resolved prior to the recommencement of proceedings in the IRC this afternoon. As a result, Justice Marks has now ordered further conciliation on Monday February 8 with a view to reaching agreement between the parties on all outstanding issues. The Union has agreed to the Judge's request that all industrial action be lifted in order to allow Monday's conciliation to proceed.
Accordingly, members are hereby instructed that all Union bans and limitations currently in place are to be lifted as of 1800 hours today, Friday 5 February 1999.
As always, there is to be no catch-up paperwork arising from these bans. Further information on the progress of this dispute will be circulated to all members after Monday's proceedings.