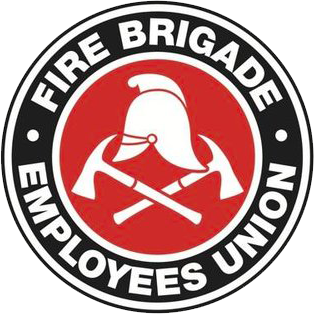 Strength in unity since 1910
Superannuation Buy-Out Update
February 15, 1999
WHY YOU CANNOT WIN
On Tuesday February 2 a Union notice titled "Why Your Future Is Far From Super" was circulated by facsimile to all permanent-member workplaces. That notice referred (in part) to "the Government's bogus proposal to lure members off the "old" State Super Fund (SSF) and into the "new" First State Super (FSS)." I went on to advise that "This is now expected to commence within weeks,". I understand that members may now be written to as early as this week.
A great deal of misinformation on this "offer" is currently circulating to the extent that some members are now thinking that they're in line for $100 000's if they sign up. Put simply, under the Govt's proposal all SSF members will be invited to leave the "old" scheme and join the "new" FSS scheme. If you agree to this, your "old" scheme will be calculated at redundancy rates and closed off. All of your superannuation savings then being transferred to your new First State Super account, ie there will NOT be any lump-sum cash pay-out.
In overview, if you agree to do this offer you stand to lose:
the additional 15% paid by the Dept. into your SSF superannuation account (ie the Dept. pays an additional 22% of your wages in employer contributions if you are in SSF, but only the additional 7% required by law if you are in FSS);
all of the death and disability benefits under the "old" scheme, including access to a breakdown pension which is currently payable to you whether you are injured on or off duty, or indeed deemed to be "unfit" for any reason;
your wife/partner's ability to access the "double-dip"; and
your ability to choose between a pension OR lump sum at retirement.
The $5 000 inducement for you to take up this dubious offer would also be preserved until your retirement – there would again be NO up-front cash payment. The fact that you have to forego your SSF Basic Benefit (which is at least $10 000) to pick this up only serves to demonstrate how shoddy this offer really is.
So why would anyone take it up? By our assessment, SSF members will not only be no better off – they will actually be severely compromised. As such, all members are strongly urged to reject this bogus "offer", and to direct any questions they have to Kirsten Cameron at the Union office in the first instance.
Chris Read
State Secretary