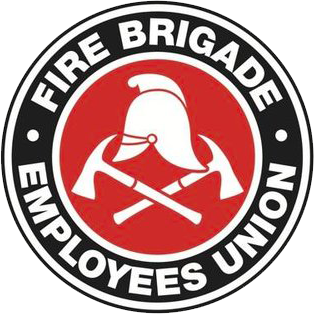 Strength in unity since 1910
Progress With Country Staffing
March 4, 1999
Negotiations with the Department today have led to considerable progress being made in the dispute involving the introduction of permanent firefighters at Bathurst and Nowra fire stations. As a result, the Union has agreed to lift our bans which were introduced at 1800 hours yesterday.
Bathurst will now commence with Station Officer and three permanent firefighters on day shift at 0800 hours, Monday March 15. The station is then set to move to Station Officer and three permanent firefighters on the back to back roster as soon as the necessary number of retained members have been recruited and trained, and the additional Station Officer has been appointed. The Dept. is now arranging for this to occur by no later than Friday 30 April 1999.
Admittedly it will now take longer than we had originally hoped for, but this outcome sees Bathurst returned to the back to back roster – and restores the eight additional jobs which were originally agreed to at our June '98 General Meeting.
Regrettably, we have not yet been able to secure a similar agreement for the introduction of the Station Officer and three permanent firefighter positions at Nowra. However, I consider that sufficient progress has been made on this matter to allow for the removal of our bans. Negotiations will continue, with advice on future developments at Nowra to be circulated to members in due course.
Accordingly, all bans and limitations introduced at 1800 hours yesterday are to be lifted as of 1800 hours today, Thursday 4th March.
Tweed Heads, Coffs Harbour, Port Macquarie, Maitland, Armidale, Tamworth, Dubbo and Orange have already all commenced operations with their complement of additional permanent firefighters. Bathurst and Goulburn are now set to commence with permanent staffing on Monday week (15/3/99).
As to the question of just how much longer the people of Nowra will have to wait for the same level of fire protection, stay tuned.
Chris Read
State Secretary