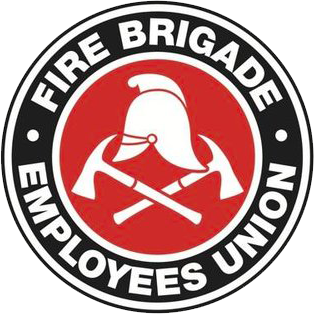 Strength in unity since 1910
Bogus Super Buy-Out Deferred
April 28, 1999
The Union has previously advised members of the Government's proposal to lure members off the "old" State Super Fund (SSF) and into the "new" First State Super Fund (FSS).
(See notices dated Tuesday February 2 "Why Your Future Is Far From Super" and Monday February 15 "Bogus Super Buy-Out, Why You Cannot Win".)
The Government's shoddy "offer" is already well behind schedule, and is now set to be formally deferred until later this year. It seems that a number of computer programming glitches have hampered the production of individualised member buy-out proposals.
The legislation that gave effect to the Government's buy-out scam required that all SSF members be in receipt of the offer by 1 April, 1999. April Fool's indeed! Initial advice was that offers would be circulated to members prior to the March 27 election. We are now advised that the Government will be seeking to amend the buy-out legislation in Parliament in order to extend the time frame, hence the deferral to later this year.
Members will be kept advised as more information (including the actual date for the eventual launch of the proposal) becomes available.
Chris Read
State Secretary