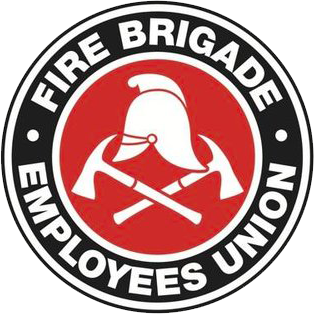 Strength in unity since 1910
Hailstorm Incident – Permanent Advice
April 29, 1999
Permanent Members – What to claim for attending the Sydney Hail Storm Incident
Travelling to and from your Station to transport firefighting uniform
Members who are recalled to duty should claim $0.68 per kilometre from their base station to the reporting location (or pick-up point) to compensate for the transport of their gear on the forward journey. Unless the Department actually transported your gear, you should also claim $0.68 per kilometre for the return distance to transport your gear back to your Station.
Members should note that they are not entitled to claim kilometres for the forward and return journeys between their base station and their residence.
Hours and Pay
Members rostered on duty should claim standard rates for the duration of their shift, and penalty rates for any time worked outside of their rostered hours until dismissed at their Station. On shift members should also claim 15 minutes cleaning time upon return to Station.
Members on recall, including members reporting off annual or long-service leave should claim penalty rates of time and a half for the first two hours and double time for each hour worked after that. Claims should be made from 0800 hours through to 2000 hours, or the extra time actually worked per recall in excess of 12 hours. It has been agreed that this 12 hours is compensation for all purposes, including travel to and from your Station and/or accommodation.
Incidentals
Members who have been provided with Departmental accommodation should claim an incidental allowance of $7.15 per day.
Meal Allowances and Accommodation
The Union's officials accept that the Department has made a genuine effort to satisfy the meal and accommodation entitlements provided for under our Award. However, permanent members who believe they may be entitled to either meal and/or accommodation allowances should contact Industrial Officers Michael Wright or Kirsten Cameron at the Union Office.
Submitting Claims – HS1
Members should submit claims on their normal time sheets. The special code HS1 should accompany all items relating to the hail storm incident in the special costing column. The code SS should appear in the reasons column of the overtime claimed section and in the remarks column hailstorm should be indicated.
Chris Read
State Secretary