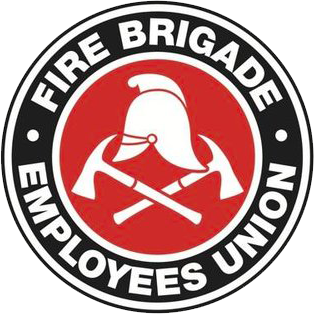 Strength in unity since 1910
June 1999 SGM
May 13, 1999
A Special General Meeting of members shall be held in two sections as follows:
Trades Hall Auditorium, Goulburn Street, Sydney
1000 hours (day section) and 1930 hours (night section),
Thursday 10th June, 1999
Details of Illawarra, Newcastle and Country Sub-Branch meetings shall be forwarded directly to the respective Sub-Branch members' workplaces shortly.
A full agenda of the meeting has been posted directly to all members' workplaces throughout the state today. Members seeking further copies should approach their Union Delegate in the first instance, Alternatively, members can e-mail the Union Office to arrange for a further agenda to be faxed to their Station.
A summary of the agenda items to be considered follows below:
Apologies
State Secretary's Report
State Committee of Management Recommendations:
1 – Death And Disability Dispute – Industrial Action
2 – Drug And Alcohol Protocol Variations
3 – Retained to Permanent Employment within a Fire District
4 – Endorsement of Acting-Up Bans
5 – Removal of BG174 Oxygen Breathing Apparatus
6 – Consideration of Special Duties Proposal
Close of Meeting