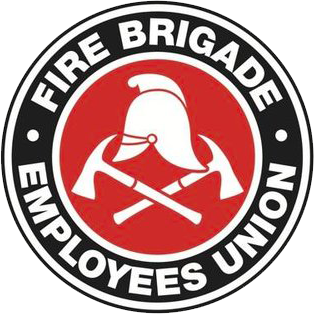 Strength in unity since 1910
Reporting system banned
July 7, 1999
Recent changes to Departmental and divisional reporting systems have been cited as the reason for senior management seeking information from Station Officers about a range of activities. These activities include: FireEd, Public Education, Displays, Brigade Exercises, Hydrant Inspections and Pre Incident Planning.
In true Departmental style, each Region is approaching the issue separately with quite different pro-forma's and processes (eg in Region South this is known as a "CEG Information Report", in Region North West a "Information Report", etc.
Not surprisingly, the Union was not consulted about this new reporting system. While the agreement for the 1997 Award included our broad acceptance of an increase in certain responsibilities for Station Officers, the specifics of these responsibilities have not yet been agreed to by our Union.
There are several concerns over the content of these reports, with FireEd being a prime example. It had previously been expressly agreed between the Union and the Department that participation in FireEd was entirely voluntary and further, that there would be no minimum quotas imposed, nor any reporting of the amount of FireEd activities carried out by each Station (however Stations may still record this information for their own planning purposes). These Information Reports obviously seek to operate contrary to that agreement.
The idea of Station Officers completing these reports is little short of the monitoring of Station and/or Platoon performance or productivity by the Department – a sort of time and motion study on our members. The fact is that if the Department wants to know how many fires/rescues/hazmats (etc.) your Station has attended, they need only check the fire reports – simple.
Accordingly, members are instructed not to complete, forward or participate in any systems of information/data collection and distribution that deals with activities involving Fire Safety/Fire Prevention or general Station performance .
This instruction is to remain in place until further notice.
Members seeking further advice with regard to this instruction should contact their State Committee representative, or an Industrial Officer at the Union office.
Chris Read
State Secretary