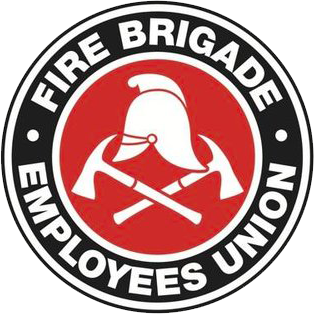 Strength in unity since 1910
D&D update #7
August 2, 1999
The Government today brought the Union before the Full Bench of the Industrial Relations Commission at 0930 Hrs following their refusal to accept the recommendations of Commissioner Cambridge. Conciliation was offered by the Full Bench as a means of settling the dispute. The Union considers that this conciliation process offers some prospect of settling the dispute.
On this basis, the Union's State Secretary and President, as a gesture of goodwill, have elected to lift the current bans and limitations in order to allow the Full Bench to attempt further conciliation this afternoon. The hearing before the IRC continues with some scope for an equitable outcome. The Union's State Committee of Management is to be convened this afternoon to consider the Secretary's actions.
Accordingly, members are instructed that, effective upon receipt of this notice, all current bans and limitations surrounding SASS and FSS members are hereby lifted until further notice.
Members will be advised as to the outcome of today's hearing and the subsequent deliberations of the State Committee of Management as soon as possible.
Chris Read
State Secretary