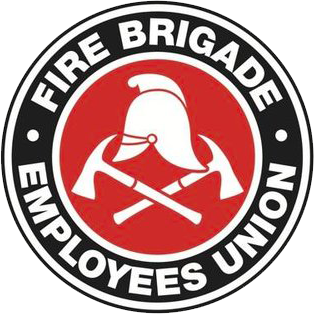 Strength in unity since 1910
D&D Dispute Update #11
August 10, 1999
DEATH & DISABILITY DISPUTE RECALLS
Members across the GSA have indicated that the Department has not attempted to recall them to duty on their days off in order to maximise fire protection for the community. Whether it is an administrative problem, penny pinching or a political strategy that has led to this unnecessary reduction of fire coverage is unclear. Either way, we fully intend to find out.
Accordingly, it is vitally important that all SSF members continue to adhere to the following instruction throughout this dispute:
Any SSF member who has made themself available for recall, but who is either not contacted, or is told that they are not required should telephone the Union office with the details of each such instance as soon as possible.
As we all know, it only takes 4 SSF members to keep a station open. Therefore, with every 4 SSF members who contact us who have not been utilised, we will be able to demonstrate that it is the Government, not our Union, which is closing stations.
In order to maximise fire protection for the community, SSF members are again urged to make themselves available for recalls wherever and whenever possible.
Further, to facilitate the maximum number of recalls, the Union asks all stations at the end of each platoon's set of shifts to forward a list containing the service no's, names, brigade qualifications and all telephone contact no's of all SSF members on that platoon. This information should then be faxed as soon as possible to the MICC Room on 9318 4884, and to the Union on 9261 4193.
Chris Read
State Secretary