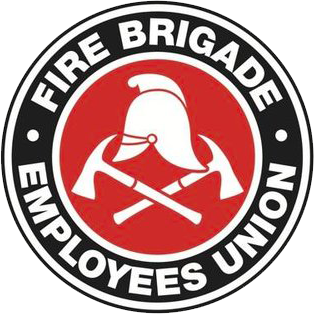 Strength in unity since 1910
D&D Dispute update #12
August 13, 1999
INDUSTRIAL ACTION SUSPENDED, BUT DISPUTE FAR FROM OVER
The Government met with the Union yesterday afternoon in a last-ditch effort to avoid an escalation of our Union's industrial action. As a result of the progress made at that meeting, today's Special General Meeting of members resolved to suspend all industrial action for 2 weeks in order to allow full and proper negotiations to commence.
Accordingly, all current industrial action is to be lifted as of 1800 hours today, August 13.
A further Special General Meeting of members shall now be held on Friday, August 27 (ie 2 weeks from today) to consider the outcome of those negotiations, and to determine our position at that time.
We have not yet reached an agreement to settle this dispute, and we will certainly not be in a position to do so before August 27. Indeed, if anything is certain at present it is that our industrial action will not only be reintroduced, it will be escalated if we do not have a firm and clear proposal to consider by Friday-week.
Comrades, this is a 14 year old dispute and it was highly unlikely that we were ever going to resolve it in 14 days. We have made considerable progress, but all members should be under no illusion – this dispute is far from over. Stay united!
Chris Read
State Secretary