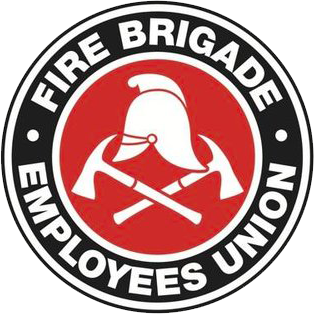 Strength in unity since 1910
D&D Dispute Update #17
September 10, 1999
Dispute Back In Court This Monday
The D&D dispute returns to the Industrial Relations Commission (50 Phillip Street, Sydney – Court No. 7) this Monday, 13/9/99 commencing at 2pm. Members are encouraged to attend, lend support and witness the proceedings first-hand.
---
All Transfers Banned
Over the past fortnight, the Department has been attempting to undermine our relieving bans by permanently transferring members. As a result, the State Committee yesterday determined that alltransfers to, from or within Zones N1, N2, N3, N7, NW1, NW2, SW1, SW2, S1, S2 & S3 announced since 1800 hrs, August 27 have been banned. Accordingly, all members within these Zones who have been (or are due to be) transferred are hereby instructed to return to their original station until advised otherwise by Union notice.
Clarification: Under the Award, Relieving Officers can not "float" – everyone on the 10/14 must be attached to a single Platoon. Relieving Officers should therefore remain on the one Platoon throughout and following this dispute.
---
D&D Posters
By today, most if not all permanent stations in Newcastle, Sydney and Wollongong will have had their D&D posters delivered by district truck (all of the Regions' trucks picked up the brochures and posters yesterday). Remaining permanent and retained stations will be receiving their posters by mail shortly.
Give thought if taping the D&D campaign posters on the shutters on your appliances. They stand out well, but as many members have found out, they can often rip when the shutters are opened! You might have to be a bit creative – they fit on most appliance doors and various bodywork panels, but may need to be trimmed according to space. You may also find suitable spots outside the station.
Try to preserve our posters, there aren't too many left of the 9000 we had printed!