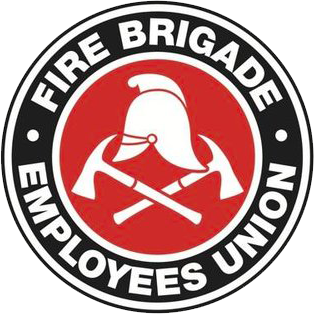 Strength in unity since 1910
D&D update #22
October 7, 1999
A Good Day in Court?
As reported in last week's D&D Update #19, the dispute returned to the Industrial Relations Commission yesterday at 1400 hrs. To cut a long (ie 2.5 hour) story short, we emerged from the IRC with a possible framework to allow for the early resolution of not only the D&D dispute, but also of this year's award negotiations.
There is growing acceptance by all parties that the solution to D&D lies in the creation of a new superannuation scheme. However, everyone – including your elected officials – accepts that it may take literally months to develop and introduce this scheme. We are therefore proposing to settle on the principles to govern the "shape" of that scheme, and on the timeframe for this new scheme's introduction. We have argued that the scheme should commence within 12 months of the making of a new Award, which in turn leads to those negotiations.
We can see little point in settling the D&D dispute only to see this year's Award negotiations collapse – and industrial action recommencing. The permanent's Award expired 8 August 1999 and the retained Award on 30 September 1999, so new Awards (including new wage rates) for both sections of our membership are now overdue. During the course of next week's Special General Meeting, the State Committee will be recommending the adoption of a no-nonsense, no ambit wage claim of 4% per year (8% over 2 years, 12% over 3 years, etc.).
We are today working to reach agreement on the timeframe to settle on the superannuation scheme's principles, and the timeframe to eventually introduce the new scheme. We are also working to reach agreement on the timeframe for the settlement of any outstanding Award commitments along with the negotiations for new Award, including new conditions and new wage rates. We are looking to close agreement on the timetables – and we are talking in terms of weeks, not months – for all of these issues by tomorrow afternoon.
If agreement on both the D&D principles and the associated timetables can be reached (a big assumption, I know), then it will be recommended to next week's SGM that our industrial action should be suspended for the duration of those negotiations. However, our bans will remain until such a vote is carried. It's still early days and there are many more hurdles in the way of final agreement, but we do appear to be making progress. A good day in court? We'll know soon enough.
Chris Read
State Secretary