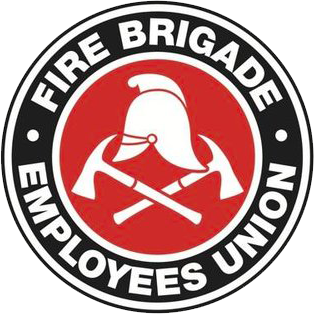 Strength in unity since 1910
Christmas Closure of Union Office
December 24, 1999
Union Office Christmas/New Year Shutdown
The Union Office will close for its annual Christmas/New Year break at midday today, Friday 24 December and resume operations on Tuesday 4 January. Members requiring assistance over this time may contact an on-shift State Committee of Management official:
Greg Matthews – Temora
Bob Kinsela – Rescue/Bushfire SR
Graham Webb – Rockdale "A"
Mark Williams – Newcastle "A"
Jay Bland – Hurstville "B"
Darryl Snow – Dapto "B"
Jim Gillen – Maroubra "C"
Mark Paloff – Wollongong Comms "C"
Chris Windsor – Glebe "C"
Tom Keelty – Parramatta "D"
Clive Hook – Willoughby "D"
Peter Newton – Manly "D"
Andy Coppin – Kogarah "D"
On behalf of the Union's officials, industrial and administrative staff, members are thanked for their patience, understanding and support over the last year – and our last five months in dispute in particular. With new Awards to be negotiated by 24 February and the Death and Disability Dispute to be resolved by 31 March, the coming year is set to be every bit as challenging as 1999 was. That being said, members should be confident of a good result – the FBEU never loses! To quote former FBEU State Secretary Jim Lambert (1946-1968) during the general strike of firemen in 1955, "They can have the [Union] registration, they can have the [Union] bank book, but if we have our unity they can't beat us."
Season's greeting and best wishes to all members and their families.
Chris Read
State Secretary