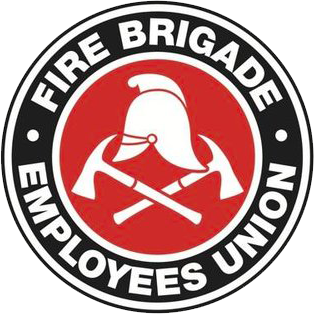 Strength in unity since 1910
Superannuation conversion offer
January 20, 2000
Last year the Union issued three notices concerning the Carr Government's proposal to lure members off the "old" State Super Fund (SSF) and into the "new" First State Super Fund (FSS). (See notices dated Tuesday February 2 "Why Your Future Is Far From Super", Monday February 15 "Bogus Super Buy-Out, Why You Cannot Win" and Tuesday April 27 "Bogus Super Buy-Out Deferred".)
The April 27 notice advised that the Government's "offer" was being formally deferred until later in the year (ie 1999) due to technical complications. It is now being circulated. If you are an SSF member and have not yet received your "offer", then you will (assuming that State Super has your correct address) receive it shortly.
Of course, any decisions concerning superannuation can have dramatic impact upon you and your family's future. For this reason, our Union (and indeed all unions) has received advice that we should not provide comment to members on whether or not they should accept the Government's offer. It's your choice. What we can say, and strongly recommend, is that members should not make any decision to convert their super scheme without sound, professional financial planning advice to do so.
Treasury has arranged to subsidise (but not fully fund) the cost of a financial planning interview for each SSF member who seeks this advice, and has selected a number of financial planning companies who will be subsidised by the Government for this purpose. Information about these companies is contained in the conversion offer documents. Interestingly, no reference is made in the conversion offer documents to other financial planning organisations such as State Super Financial Services Ltd., which is fully owned by the members of State Super (ie YOU).
Why the Government is subsidising financial planning through nominated financial companies, yet failed to mention other respected financial advisers like State Super Financial Services Ltd (SSFSL) is open to speculation. Strangely enough, SSFSL has today informed us that they will provide financial planning advice on the conversion offer, including a personal interview, totally free of charge. Members can contact SSFSL for further information directly on 1800 620 305.
So while we can't tell you that we continue to think the conversion offer is bogus, we can certainly remind all members of the ongoing D&D dispute and our attempt to secure the same benefits for SASS and FSS members which SSF members still enjoy.
Whatever you do, think carefully about it. This offer is open to members of SSF and the old Police Super Fund, but not to the politicians themselves – ask yourself why.
Chris Read
State Secretary