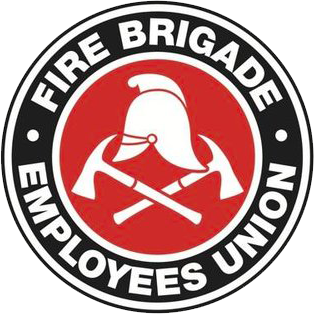 Strength in unity since 1910
Award negotiations update #6
February 28, 2000
Further to last Saturday's Update #5, the Union's request for a written response from the Government to our letter of 25/2 by close of business today has (almost) gone unanswered.
At 5pm this afternoon we received a telephone call from a senior Government representative advising that the Department did not have sufficient time to respond by today, but that a response would definitely be forwarded to the Union office by "lunchtime tomorrow". Your wages and the financial security of your family obviously don't rate too highly in our Department's order of priorties.
We'll now wait and see if their response does arrive tomorrow, in which case it will be posted to this website as Update #7.
Chris Read
State Secretary
Monday 28th February 2000