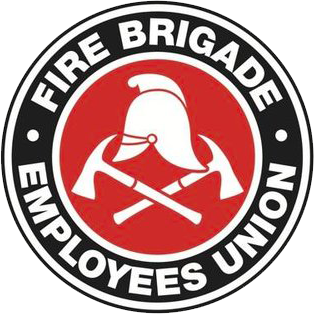 Strength in unity since 1910
When enough's enough!
March 1, 2000
A Special General Meeting will be held in one section only next Thursday, 9 March to allow our Union's members to decide the future direction of the stalled Award negotiations and the still unresolved Death and Disability Dispute.

The meeting details are as follows:
SPECIAL GENERAL MEETING
Lower Auditorium, Sydney Town Hall
George Street, City
Thursday 9th March, 2000
Commencing at 0930 hours
Please note the earlier start and the changed venue (ie Town Hall, not Trades Hall)
Details of Sub-Branch meetings will be faxed directly to Sub-Branch members' workplaces separately in the coming days.
Several faxes were received from members today demanding immediate stop-work action in protest at the Government's handling of these disputes. The Union's State Committee shares that anger, but the Committee had already decided that our next step should be left to our membership at this Meeting.
Important and far-reaching decisions will be made next Thursday, and all members are strongly urged to attend.
Chris Read
State Secretary
Wednesday 1st March, 2000