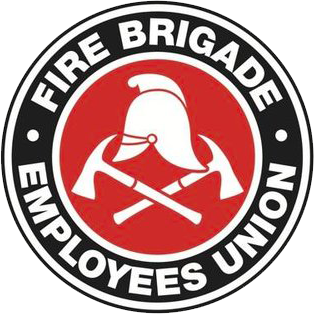 Strength in unity since 1910
SGM re: Award Acceptance
April 14, 2000
A Special General Meeting of members will be held as follows:
Trades Hall Auditorium
Goulburn Street, City
1st Section:
Thursday 27th April, 2000
Commencing at 7pm (D Pltn on shift)
2nd Section:
Friday 28th April, 2000
Commencing at 10am (C Pltn on shift)
AGENDA
Apologies
State Secretary's Report
Rescission of SGM decision banning the Acting-Up of LF's to S/O
Acceptance of the negotiated position for new permanent Awards
Meeting Adjourn/Close
A final meeting will be held this coming Monday between the Union and the Department to clarify the negotiated position, and the final wording of the proposed Awards in particular. It is therefore expected that the Award and all relevant correspondence will be available in full on our Union's website from midday on Tuesday, allowing all permanent members sufficient time to fully consider the proposal prior to the SGM.
Illawarra, Newcastle and Country Sub-Branch meeting details will be circulated separately next week.
Chris Read
State Secretary
Friday 14th April, 2000