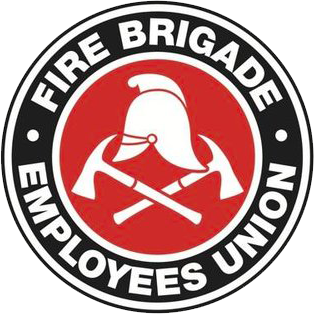 Strength in unity since 1910
Funeral for the late Senior Firefighter Ray Watson
August 25, 2000
Funeral for the late Senior Firefighter Ray Watson
The Union has conveyed our deepest sympathy on behalf of all elected officials and rank and file members to the family of our comrade of 34 years, Senior Firefighter Ray Watson, following his tragic death in the line of duty during firefighting operations at Cranebrook on the evening of August 23 last.
A funeral with full Brigades honours will be held at Pine Grove Crematorium Chapel this coming Tuesday, 29 August 2000, commencing at 1200 hours.
Monthly State Committee Meeting
The monthly State Committee of Management meeting was held today, Friday 25 August. Given the volume of issues before us (primarily the ongoing Death and Disability Dispute), the Committee did not conclude all the business before it with the result being that the meeting has been adjourned until Monday morning. An update is therefore now expected to be available for members late Monday afternoon.
Chris Read
State Secretary
Friday 25th August, 2000