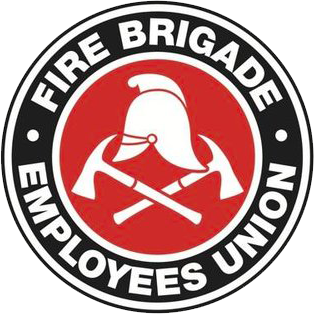 Strength in unity since 1910
Union Direction: All Members attached to No. 341 Station, Kariong
April 11, 2001
We have been negotiating with the Department for close to 12 months now over staffing for the new Hazmat vans.
The fact is that there was no consultation whatsoever with our Union on this question prior to the introduction of these vans, the first of which occurred at your Station on the 21st June last year.
From day one our Union has argued that the Hazmat van attached to your Station should be staffed by permanent firefighters. This is not a reflection on the skills or abilities of our retained members, and the additional permanent firefighters we are demanding are sought in addition to, not in lieu of our retained members' jobs.
Continued assurances from the Department that this issue would be resolved have come to nothing, causing the Union to force the resolution of this matter through the issuing of the following Union direction:
No member is to engage in the training of any further retained members on the equipment or the operations of the Hazmat appliance attached to No. 341 Station, Kariong and further, no retained member is to receive any training on that appliance. This instruction is to be observed by all members and shall remain in force until further notice from the State Secretary.
It is understood that training of retained members is scheduled for today, Wednesday 11 April. We appreciate that our retained members will have made special arrangements to attend that training, and it is not our intention that you should be inconvenienced (either financially or time wise) through this ban. We therefore expect that today's training will still proceed on the understanding that it will involve anything other than the Hazmat van and/or its equipment.
Members seeking further information or advice concerning this matter may contact your Central Coast Sub-Branch Secretary, Paul Brown or the Union office.
Chris Read
State Secretary