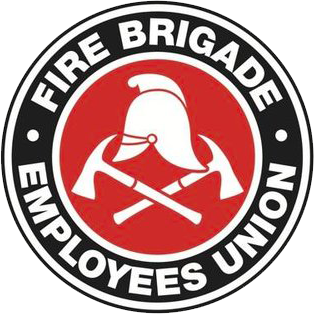 Strength in unity since 1910
Picket State Parliament
June 18, 2001
The Carr Labor Government hasn't only been bashing firefighters lately, they've also been betraying and lying to the wider trade union movement in NSW.
Several weeks ago, the Government reached an agreement with the union movement to negotiate their controversial Workers Compensation Amendment Bill. In a gross display of open contempt for NSW unions (the like of which we are regrettably now well used to) the Government has completely walked away from that agreement by announcing its intention to ram their Bill through Parliament this week. Far from apologising for it, they're currently laughing in our faces for our inability to do anything about it. But workers are about to prove them wrong.
An urgent meeting of all NSW unions today determined to picket Parliament House in an attempt to stop them sitting, and therefore passing their scabby Bill. Of course, whether or not we succeed isn't really the point – workers simply can't let these arrogant bastards run over the top of us like this without a fight.
Any and all members who can do so are urged to join the trade union picket line outside Parliament House, Macquarie Street from 6am tomorrow (Tuesday), onwards. And show you're proud to be a firefighter by bringing and wearing your tunic.
This isn't D&D (but it's just as important), and it isn't only the FBEU. All unions will be involved, so even if you can only make it for an hour or so after shift you'll still help make a difference.
Chris Read
State Secretary