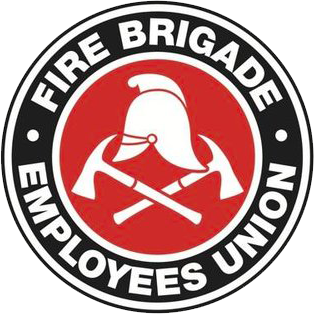 Strength in unity since 1910
D&D Update: Full Bench and hearing dates fixed
October 9, 2001
The D&D Dispute (which we note that the Department now refers to simply as a "matter") returned to the Industrial Relations Commission on Thursday 4 October for directions. To cut a long story short, the outcome of last Thursday's hearing was that:
the three member Full Bench to arbitrate our dispute will comprise the IRC's President, Justice Wright, Justice Boland and Commissioner Cambridge (all of whom have previously sat on the Dispute at some point over the last 2.5 years);
the evidence and witness statements, etc. of both the Union and the Government must now be prepared and filed with the IRC by mid-December; and
a full two weeks have been set aside to hear the case commencing 27 May 2002.
The Full Bench is likely to reserve its judgement at the conclusion of those two weeks of hearings for a further three or so months, so a decision can be expected to be delivered in around 12 months time from now. There is, however, a lot more work to be done between now and then and further updates will be provided to members as developments occur.
Chris Read
State Secretary