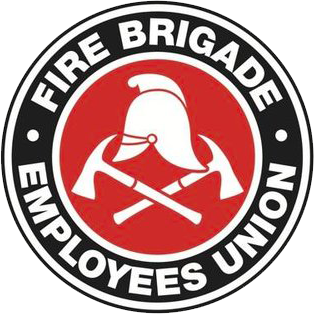 Strength in unity since 1910
Watchrooms to close for new positions
October 9, 2001
Members would recall that one of the few concessions agreed to in return for the last Award round's 17% increases was for the relocation of the staff positions attached to the watchrooms at City of Sydney, Campbelltown, Penrith and Gosford to new locations elsewhere. That is to say, the jobs weren't to be lost, just repositioned elsewhere by agreement between the Union and the Department.
Recent negotiations have confirmed that City of Sydney's Relay Room will not close, although it's staffing is still likely to be reduced to one firefighter on the 10/14 and one S/O on day shift (ie 5 positions). It follows that the positions to be relocated number 20 in total. These staff relocations will not affect the light duties members currently attached to any of these watchrooms. Light duties members will remain in place at least until the time that all of the Brigades' alarm monitoring has been switched over to the contractors, although once the relocations are finalised they will not then be replaced through overtime if they're on leave.
In-principle agreement has already been reached with the Department for the relocation of 3 firefighters to Lismore (taking permanent staffing to S/O and 3 Back to Back) and 4 Station Officers to the BA/Hazmat Sections at Newcastle and Wollongong (taking those S/O's from Back to Back to 10/14). Negotiations for the relocation of the remaining positions continue and it is hoped that all of the relocations will be able to be finalised and in position shortly.
Chris Read
State Secretary