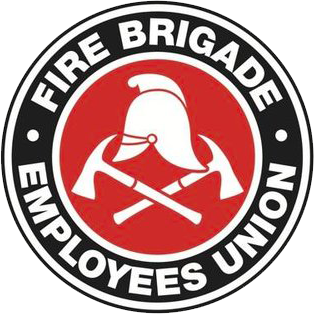 Strength in unity since 1910
Union AGM to be held Thursday 29/11
November 1, 2001
Members are advised that, in accordance with Rule 11(3), notice is hereby given of the FBEU's 2001 Annual General Meeting, the details of which are as follows:
10am, Thursday 29th November, 2001
Trades Hall Auditorium
Goulburn Street, Sydney
Notice and details of corresponding Sub-Branch Meetings (all of which should be held during the week beginning 26/11) will be circulated separately in due course. Members wishing to have any matter placed on the agenda should have all material with the State Secretary for the consideration of the State Committee by close of business Thursday 15th November, thereby allowing the agenda to be distributed to all members' workplaces in the week prior to the meeting.
Transfer Lists up for review (Pt 3)
What will happen to the current lists if Clause 28 is adopted? The State Committee considered this question and our meeting of 26 October, and will now be recommending to the AGM that the new rules should be applied prospectively only. Or in other words, that nobody on the current list should be jumped.
Feedback from both our members and the Department have also led to a number of amendments being made to the draft Clause which was posted to our website on 23 October. The largest single change in this second draft is the return to a single list system, although other subclauses have also been amended in order to clarify the Clause. A copy of the second draft can be downloaded in MS Word format from our website via today's posting, with all amendments highlighted to allow members to compare both drafts.
Members are again asked to review this second draft and to pass on their comments or suggestions you may have to the Union office (by fax or email only, please). The State Committee will make a final recommendation for a new Clause 28 at this year's AGM.
Chris Read
State Secretary