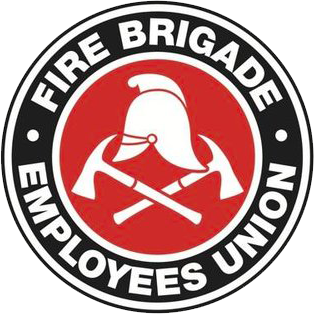 Strength in unity since 1910
Regs dispute update
August 7, 2002
Today the Union formally listed the dispute over the Regulations review in the NSW Industrial Relations Commission ( IRC ). A hearing has been set down for 1300 hours tomorrow (Thursday).
The fact that the Union ended up listing a dispute in the IRC is a further pointer to the strange meanderings of the Department prior to, and since, industrial action commenced on Friday last.
It is usually the employer who brings the dispute to the IRC in an effort to stem the financial losses caused by industrial action. Not so. Perhaps they took the view that the Department could ill afford having their revolutionary approach to industrial lawmaking scrutinised by people who know a lot about industrial law.
Nevertheless, we have managed to extract some changes from the Department over the last few days. In itself, that demonstrates that we have gained some concessions from the Department by virtue of the current bans. That said, the results so far from the limited negotiations we have had mean that it's a little like being told they are prepared to waive a parking fine while they knock up the gallows in the yard.
In a rather humorous development this afternoon, and obviously in response to being formally notified of the Union's listing, the Department also listed the dispute in the IRC. So there!
A further update will follow this week. In the meantime, all bans remain in force for both permanent and retained members until further notice.
Darryl Snow
President