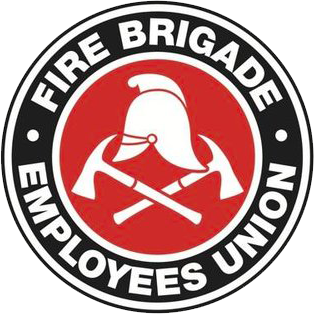 Strength in unity since 1910
Xmas message and office shutdown
December 24, 2002
The Union Office will close for its annual Christmas/New Year break at midday today, Tuesday 24 December and resume operations on Thursday 2 January. Members requiring assistance over this time may contact an on-shift State Committee official, or email us at:
office@fbeu.net
On behalf of the officials and staff of the FBEU I extend our best wishes to all members and their families.
Reflecting on what has been a tough year for all members, with your help the FBEU has managed to stay out in front. That said, it is not my intention to sing the praises of the FBEU at this time, rather to concentrate all of our efforts towards ensuring that you spend your energies and your time with your families and friends as much as is possible over this Christmas period.
Recent events in the international arena have a particular resonance for firefighters. It's fair to say that our profession stands between the opposing forces, each of which has the potential to unleash an enormous toll on lives and property – anywhere at anytime. Because your job has changed immeasurably as a result, those near to you stand nervously beside you as we enter an uncertain future. Positioned, as we are, on the front line, firefighters more than most have a reason to work towards a future that provides for peace.
Where it can be done, put aside everything else and remember that the most important parts of our lives are reflected in – and through – those that make up our lives.
Thank You for all of your support, stay safe and enjoy yourself.
Darryl Snow
President