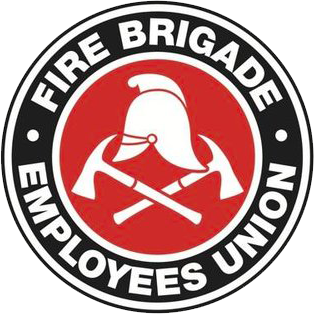 Strength in unity since 1910
No. 1 Stn, City of Sydney – Transfer to new Station
February 5, 2003
All members at City of Sydney are hereby instructed that they are NOT to move into the new part of the station until such time as a majority of members on ALL shifts are satisfied that ALL work promised for the new station has been completed – and completed to a satisfactory standard.
Union members at other Fire Stations who have in the past moved into newly constructed or renovated stations on the condition that unfinished work would be done later have more often than not been bitterly disappointed. Despite protestations to the contrary, there is a substantial amount of work still to be completed on the new station, including work that needs to be re-done, such as re-positioning the turn-out lights specifying type of appliance.
Members would be well aware that with high call rates and the large staff complement at City of Sydney, it is completely unrealistic to expect any work to be carried out on the new station once it is occupied. Management do not accept incomplete or less than satisfactory work from you so do not let them accept it on your behalf from building contractors.
If you have any queries about this instruction then contact your Platoon Delegate or your Region South Union Organiser.
Clive Hook
Organiser, Region South
for State Secretary