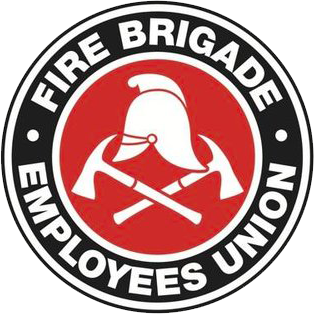 Strength in unity since 1910
D&D dispute update
February 7, 2003
The parties returned to the IRC on Monday 3 February to report back on our progress with the finalisation of arrangements for the new D&D scheme. With the majority of the scheme's details now sorted, the primary issue outstanding (which should hopefully be resolved in the coming days) is the method of employee contribution.
As previously agreed, the majority of participating permanent members will contribute 1.5% of their fortnightly salaries whilst retained members will contribute at a flat $300 pa (or $25 per monthly pay). The Union has spent the better part of the last 2 months negotiating the most tax-effective means by which members could make these contributions – the end result being significant cash-in-hand savings for both permanent and retained members. The full details of these pre-tax contribution arrangements should be circulated to all members shortly.
So when will it all be finalised, and up and running? When asked this question by the IRC's Justice Marks, the Government gave an answer of anywhere between 4 and 10 weeks. Member contributions remain scheduled to commence with the start of the coming 5% wage increase, at which point we also expect the Government to begin making the more than $15M in D&D benefit payments to our former members and/or their families.
Chris Read
State Secretary