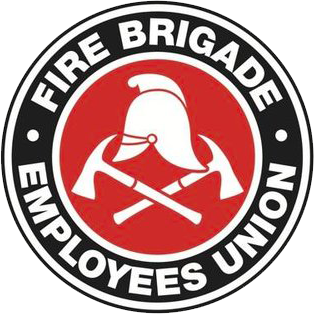 Strength in unity since 1910
Union bans lifted
May 23, 2003
Union bans to be lifted upon receipt of this notice
Proceedings in the IRC today resulted in an agreement (ie, not an instruction or order) that the Union would lift its bans as soon as possible, and that the numerous disputes identified by the Union in our notice of yesterday would be the subject of renewed negotiations between the parties on Monday 26 May. The IRC further directed the parties to report back on the progress of those negotiations at 11.30am on Wednesday 28 May.
Shortly following that agreement, the Department this afternoon attempted to lift the Union's bans by directing Inspectors to redeploy relievers and to dismiss recalled staff as soon as relievers arrive (ie before the end of today's shift). Those instructions from management should have been (and we trust were) ignored.
The Union lifts Union bans, not the Department – which is the reason for the inclusion of the words in last night's (and every) Union notice that "these bans are to remain in place until notified otherwise by a further Union notice".
Consistent with today's agreement, all members are instructed that the Union bans which came into effect at 1800 hours yesterday, 22 May 2003 are to be lifted immediately upon receipt of this notice.
An update will be provided to all members following the recommencement of negotiations on Monday. Stay United!
Chris Read
State Secretary