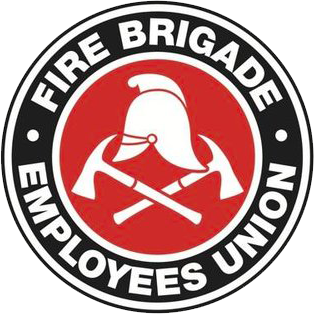 Strength in unity since 1910
Servicing of PPVs banned
November 29, 2003
The Department this week instructed Station Officers and Captains to arrange for the servicing of positive pressure ventilators (PPVs) annually, with the first such service to "take place as soon as practicable". You were apparently meant to go out, instructions in hand, and find a "local mechanical workshop" to carry out this task. Having done that, and presumably retrieved the PPV, you're then expected to enter it in the Occurrence Book, write a report on same and fax it off to the Rescue Section.
If that sounds like extra work to you, then your Union officials agree. Indeed, this not only offends the Union's standing ban on all new/extra duties, it also raises a raft of further questions on equipment safety, servicing standards, and the removal of work from fellow workers and AMWU members at the Brigades' workshops.
Accordingly, all members are hereby instructed to not to make any arrangements for the servicing of PPVs. If management wants them serviced, then they can come and pick them up themselves. This instruction will remain in force until advised otherwise by way of a further notice from your Union.
Chris Read
State Secretary