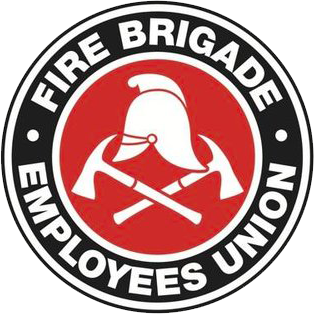 Strength in unity since 1910
Union bans to commence in N7
June 18, 2004
Gosford Fire Station is currently undergoing redevelopment work. Not only did the Department fail to notify the Union that this work was to occur, contrary to its own Standing Order 2-215, but management now contends that the members at Gosford are not suffering unsatisfactory conditions during the construction work and shall therefore not be paid the appropriate and agreed allowance. Despite a number of joint inspections of the work, and repeated negotiations over the past fortnight regarding the correct application of this allowance, the Department has refused to change its view.
Accordingly, the following bans are to be implemented and observed by all members within Zone N7 (only) from 1800 hours today, Friday 18 June 2004:
Relieving bans:
No member is to perform any relieving, stand-bys or out-duties either into, or within, Zone N7 (ie, the Central Coast). Members within N7 are to return to and remain at their base station, save for any members who are already relieving out of the GSA, who may remain at their present location.
Members are not to change platoons to fill known or unknown absences, and members who act as 'Z' relievers are to remain at their base station on the platoon they are currently working. Further, no member within N7 – relieving or otherwise – should leave their base station whilst relieving bans are in place. If staff shortages cause a Station to fall below safe minimum staffing, then that Station is to go off-line until such time as additional members may be brought in on overtime. The remaining members are, of course, to remain at the station.
Administrative bans: 
Members are instructed that no paperwork or administrative duties are to be undertaken (including fire reports, BRIMS, PIP's, CARS, FANS, etc.) other than for firefighter pay or leave related matters.
These bans are to remain in place until notified otherwise by way of a further Union notice.
Members seeking further information or advice on this dispute can contact the Union's Central Coast Sub-Branch Secretary, Ken Smith, on 0419 422 612.
Chris Read
State Secretary