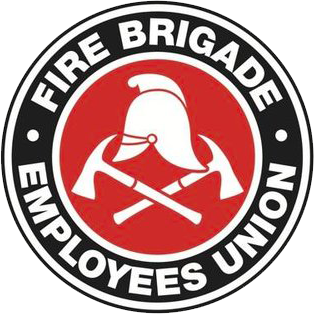 Strength in unity since 1910
N7 Union bans to be lifted today
June 22, 2004
N7 Union bans to be lifted today 1800 hours Tuesday 22 June 2004
Proceedings in the IRC today resulted in an agreement (ie, not an instruction or order) that the Union would lift its bans today, and that the relieving allowance will be paid to members at Gosford Fire Station for the two weeks commencing 19 May 2004. Further inspections will be undertaken by the parties to determine whether the allowance will be paid over coming weeks. If there is disagreement at that time, the matter will be referred back to Justice Boland of the Industrial Relations Commission.
Consistent with today's agreement, all members are instructed that the Union bans which came into effect at 1800 hours Friday 18 June 2004 are to be lifted at 1800 hours today, 22 June 2004.
Members are reminded that there is to be no "catch-up" work undertaken for duties not performed since 18 June as a result of these bans.
Chris Read
State Secretary