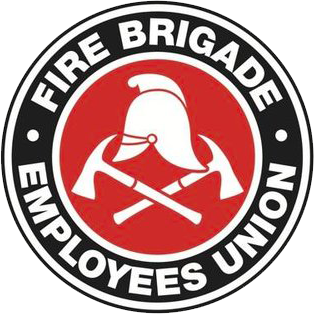 Strength in unity since 1910
"BRIMS" banned and July SCOM meeting
August 6, 2004
The Department's recently introduced Bushfire Risk Information Management System – or "BRIMS" – has not yet been agreed to by the Union, and is therefore banned until further notice. There was certainly no agreement for BRIMS within the recently list of accepted initiatives under the new 2004 Awards.
Of further concern (and contrary to the Department's previous advice), it's already clear that BRIMS is much more than the benign and helpful system for issuing Fire Permits that we were originally promised. Why NSWFB stations and Zones should be required to provide the RFS with our CARS and FireEd data is anyone's guess, but that's what's been happening – until now.
All members are hereby instructed that the Bushfire Risk Information Management System (BRIMS) has been banned, effective immediately, and is therefore not to be used or accessed by any member until further notice.
July SCOM meeting deferred
The Union's State Committee of Management meeting scheduled for Friday 30 July was cancelled as a mark of respect for the funeral of deceased member Phillip Viles that afternoon. The State Committee will reconvene next Wednesday and a comprehensive notice reporting on that meeting and various other industrial developments will be issued to all members' stations/workplaces shortly thereafter.
Chris Read
State Secretary