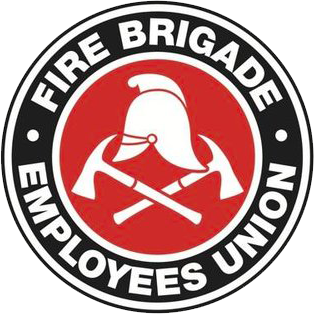 Strength in unity since 1910
2004 Federal election comment
October 2, 2004
State Committee urges all FBEU members to consider the industrial relations policies of the various parties when voting in the upcoming Federal Election.
Having compared the policies of the Coalition, the ALP and the Greens, it is clear that the Greens offer the greatest protection for all workers, including firefighters. The Greens and, to a lesser extent, the ALP rebalance the industrial relations system away from the heavy pro-employer bias that the Liberals/Nationals have created. The policies of the Liberal/National Coalition remain anti-worker and conflict with the accepted notions of equity and fairness that prevailed in Australia for most of the 20th Century.
FBEU State Committee of Management
J. Gillen, D. Gray, C. Harris, C. Hook,
M. Johnsen, J. Martin, G. Matthews, M. Murray,
M. Paloff, C. Read, K. Smith, D. Snow,
M. Williams & W. Zikan.