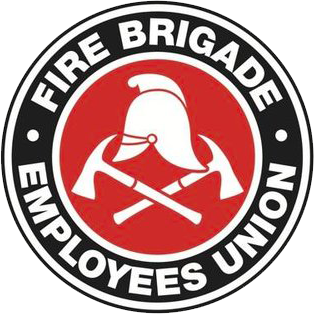 Strength in unity since 1910
Changes
December 9, 2004
After almost 11 years as State Secretary, Comrade Chris Read has announced his intention to resign from the position. Whilst receiving this decision with regret, the State Committee of Management (SCoM), and the membership of the FBEU, remain fortunate to preserve the skills and knowledge gained over this period as Chris transfers from his elected position to be appointed as an Industrial Officer for the FBEU.
At a meeting of the SCoM held this week, the FBEU's elected officials determined to fill the casual vacancy created by the resignation by appointing the North West Region Sub Branch Secretary, Comrade Craig Harris, to the position of State Secretary for the remainder of this term.
Chris Read has decided to devote a greater slice of his considerable energies to his family – a decision that is easily understood by anyone with young children. It is also a decision that should remind us all of the level of commitment required at a senior level to represent firefighters.
In the period prior to Craig taking up Com. Jim Gillen will continue as Acting Secretary.
The FBEU continues to evolve drawing in some of the best and brightest trade unionists in the nation. Our mix of experience, renewal and straight up militancy remains a cornerstone of our identity – an identity that continues to define our membership and keep the bosses well and truly on their toes. It is then rewarding to note that the SCoM continues to surge forward and stake out the ground for FBEU members' future and that of other trade unionists.
On behalf of the membership of the FBEU we take this opportunity to offer our congratulations to Com. Craig Harris and to record our deep appreciation for the gains achieved for the membership under the stewardship of Com. Read. We also extend our special wishes to Chris, his wife Rachael and daughter Abbey as they await the imminent arrival of the next addition to their family.
Darryl Snow
President