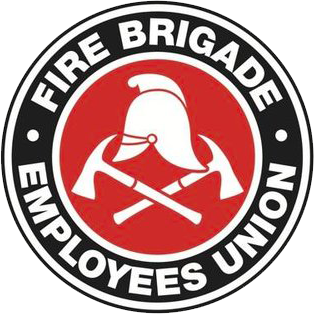 Strength in unity since 1910
Union bans lifted
March 14, 2005
The bans imposed in today's earlier notice are hereby lifted upon receipt of this notice (by fax from the Union to your station). The Union and the Department were involved in extensive conciliation proceedings before the NSW Industrial Relations Commission this afternoon over the removal of No.13 Stn's Aerial. The Department have agreed to maintain existing staffing levels during discussions to be held between the parties this week. The Department have also agreed to rescind all transfer notices relating to the movement of the aerial.
 The Union's position remains that Alexandria and environs requires the retention of No.13 Stn's aerial and that its permanent removal constitutes a real reduction in the fire protection of that area and a danger to our members.
We will keep members abreast of any further developments in upcoming notices.
 Craig Harris
State Secretary