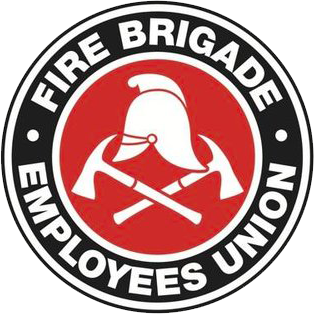 Strength in unity since 1910
Emergency Services Rally – Next Wednesday
September 9, 2005
As outlined in previous notices, the Union in conjunction with other emergency service unions nationally has organised a rally in Canberra next Wednesday (14 September 2005) to raise awareness of the impact of the Howard Government's industrial relations 'reforms' on emergency service workers.
The Union has organised a free bus to convey members to the Rally. The bus will pick up members at two locations in Sydney: from its depot at Luddenham (cnr The Northern Road & Elizabeth Drive) at 6.30am & from Liverpool Fire Station (Cnr Anzac Road & Greenhills Avenue, Moorebank) at 7.30am. The bus will also pick members up from Holdsworthy Railway Station on request provided that members wishing to picked up from this departure point contact the Union office by 5pm Tuesday 13 September 2005.
Lunch and refreshments will be provided on the day and the bus will return to Sydney on Wednesday evening dropping members off at the abovementioned locations.
All members are encouraged to attend the rally to demonstrate to the Howard Government that firefighters will not allow their award to be put under threat and working conditions eroded to suit the Government's big business agenda.
Seats are still available on the bus. To reserve a place call the Union office on 9267 5552 or emailglowe@fbeu.net with your contact details.
Craig Harris 
State Secretary
Friday, 9 September 2005